Switching power supply
History of Nichicon Switching Power Supplies
Nichicon started designing and manufacturing switching power supplies in 1978 and has over 40 years of experience.
Backed by our proven track record in low-voltage power supplies and high-voltage power supplies, we have created innovative products that satisfy our customers for various market applications and product applications, including office equipment power supplies. We also strive to ensure safety and maintain high levels of quality, and in 2020, we became No. 1 in terms of market share in the custom power supply field for Japanese power supply manufacturers.
(Source: EMJ Co., Ltd. "Switching Power Supply/DC Stabilized Power Supply-Survey Report-")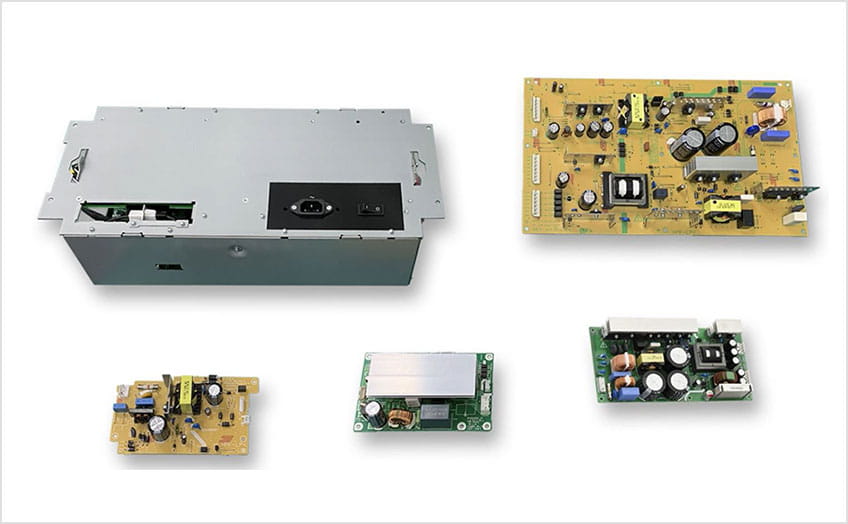 Nichicon's core technology
We offer switching power supplies with custom specifications according to customer requirements.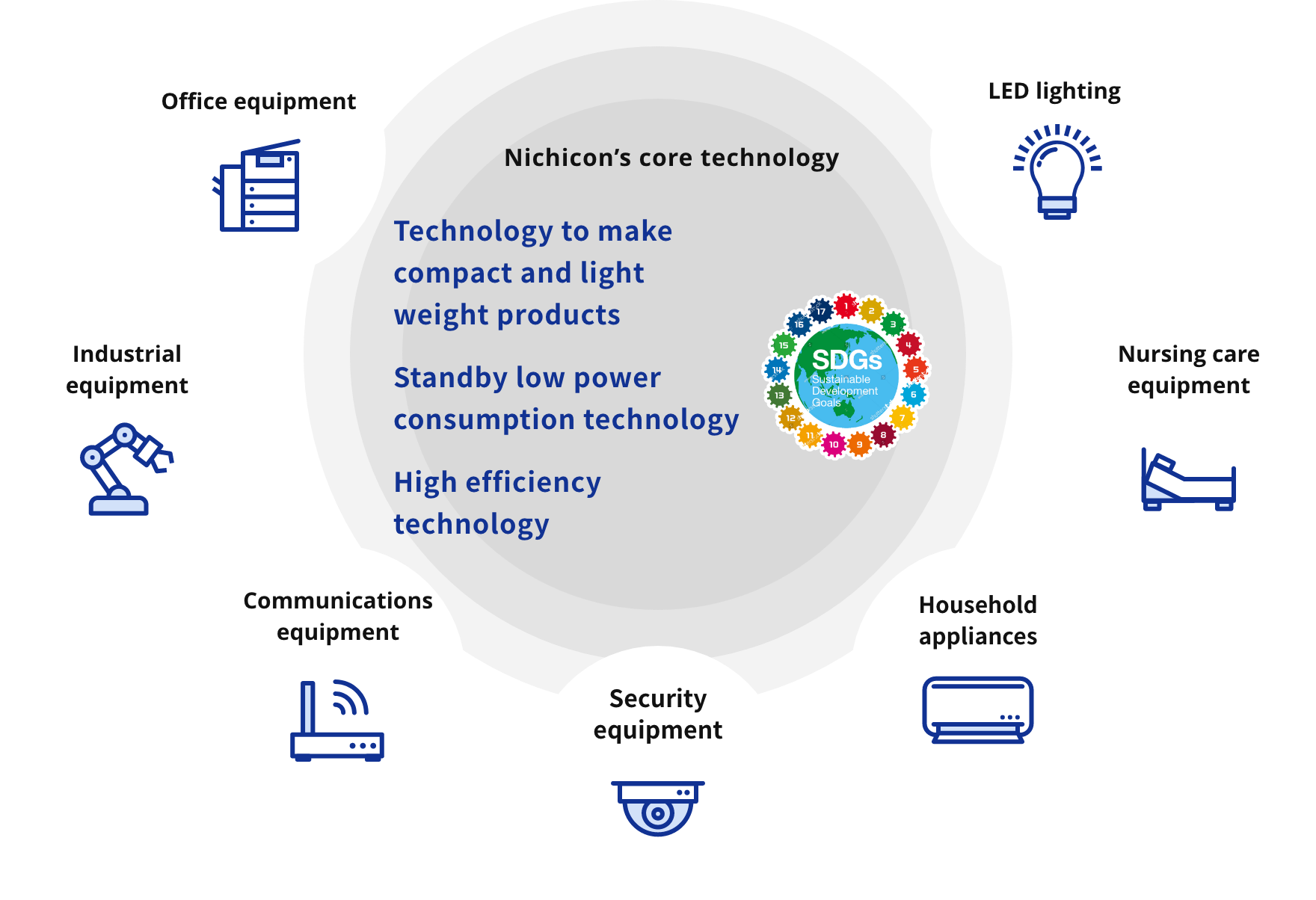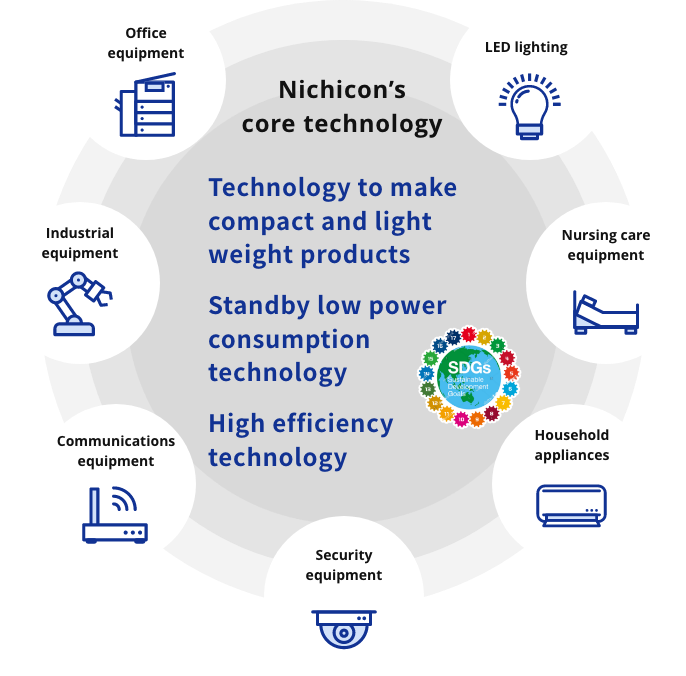 Safety standards, surveys
1. Compatible safety standards
Safety standards can be obtained for the power supply alone.
(If you wish to obtain the safety standards for the actual equipment, we will prepare the data and documents necessary for obtaining the safety standards.)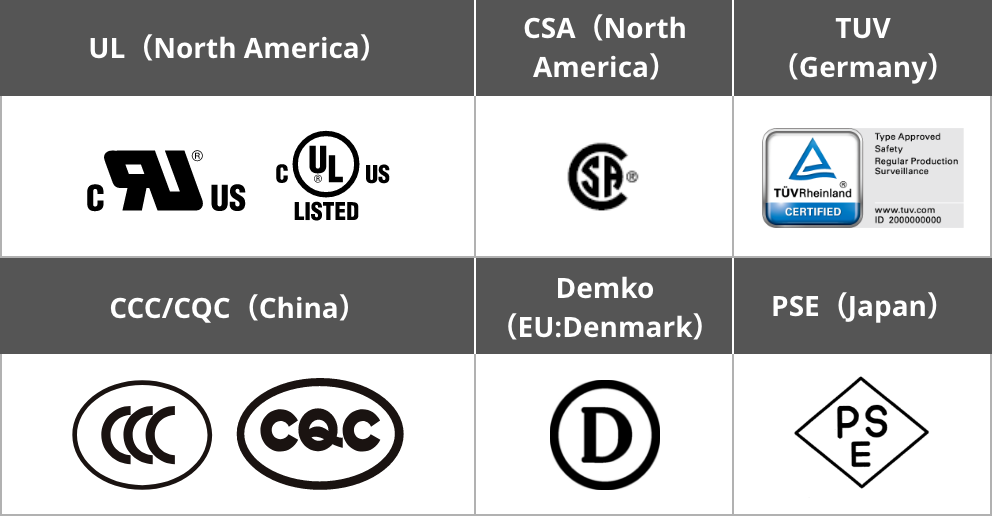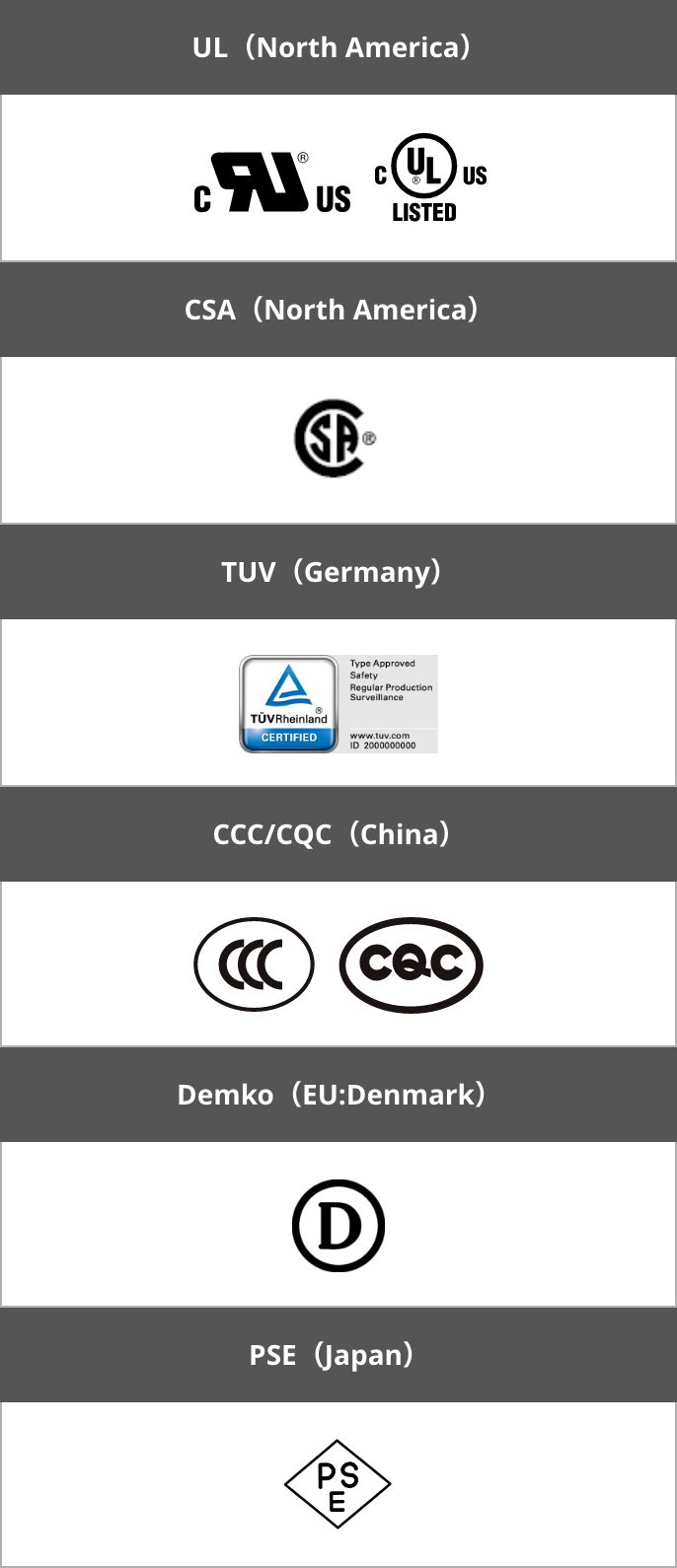 2. Compliance with laws and regulations
Compliant with RoHS directive, conflict minerals, etc.
3. ISO
Development

ISO 9001 certified
Production plant

ISO 9001 certified, ISO 14001 certified
Features of our power supply products
(low-voltage power supplies/high-voltage power supplies)
Flexible approach

We can propose customized power supply solutions as per your requirements.

Wide range

From a few watts up to 5kW. (Please contact us for 5KW or more)

Multi-channel support Single output/multiple output
It is possible to check the layout of parts beforehand through 3D CAD images
It is possible to conduct thermal fluid analysis through simulation
For parts such as chip products where it is difficult to mount thermocouples, it is possible to check the temperature of the parts with a thermoviewer to ensure safety
We can handle everything from circuit design to evaluation/analysis, actual design, and mass production as per your requirements.
Achieving high quality by using our proprietary automatic testing equipment
We can support special specifications (environment resistance, wide temperature range, high voltage power supply, sequence, etc.)
We can also handle sudden changes in your specifications
We can also offer safety design by using over voltage-resistant capacitors.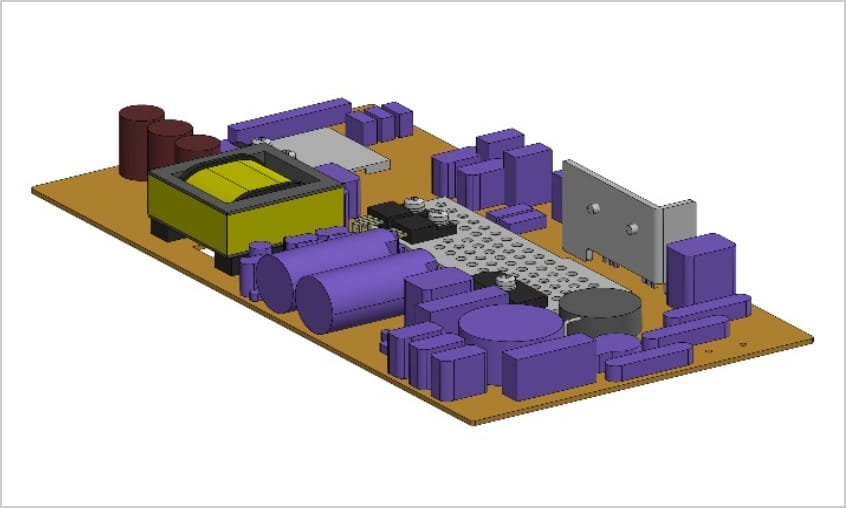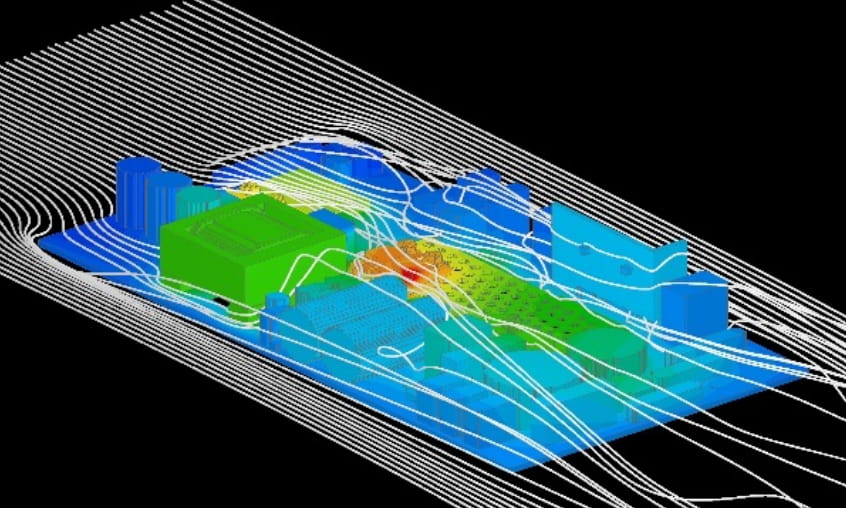 Power supply technology
Low voltage power supplies
・Energy saving for switching power supplies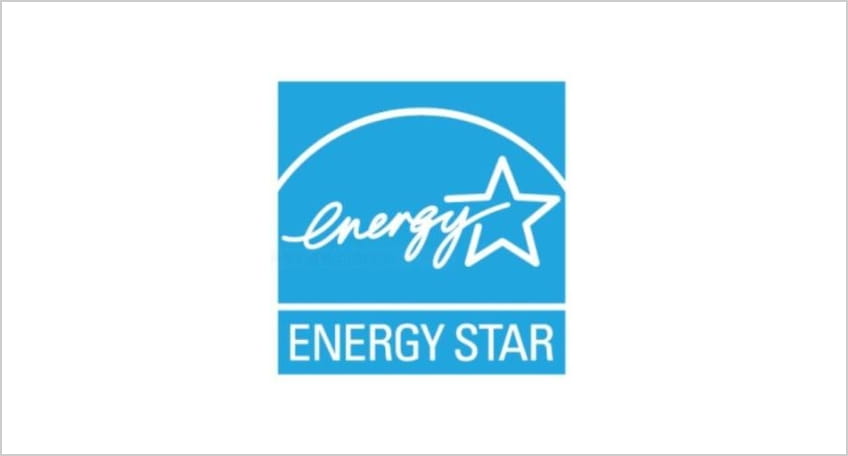 For reducing the environmental burden, with regard to office equipment that requires energy saving, it is required to supply equipment that complies with the internationally enacted energy saving system (International Energy Star Program). The standard values defined in these requirements are becoming stricter year by year. Here, Nichicon supplies products that meet these requirements.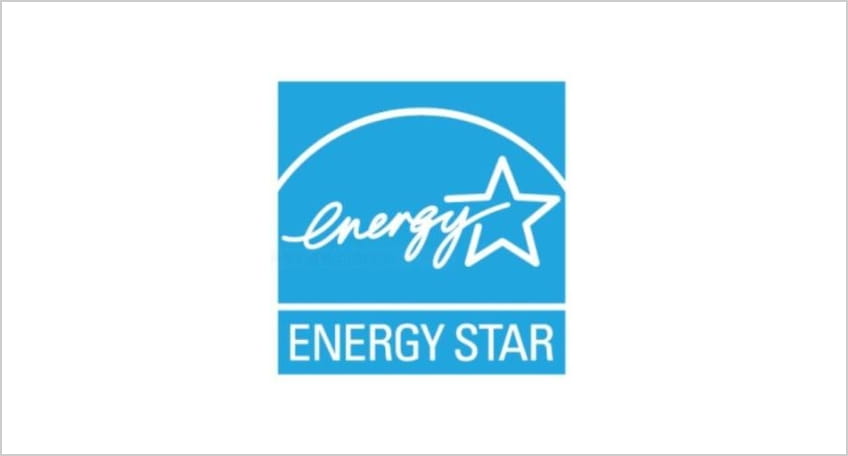 High voltage power supplies
High withstand voltage insulation technology
and integrated design from transformer to high voltage power supply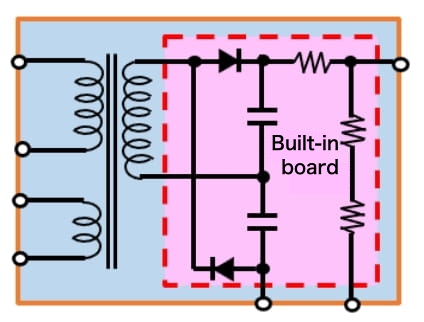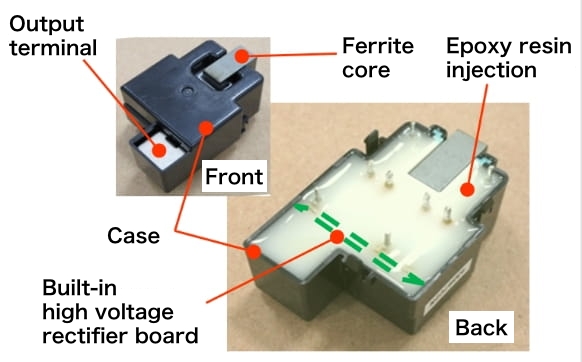 Interference
and induction measures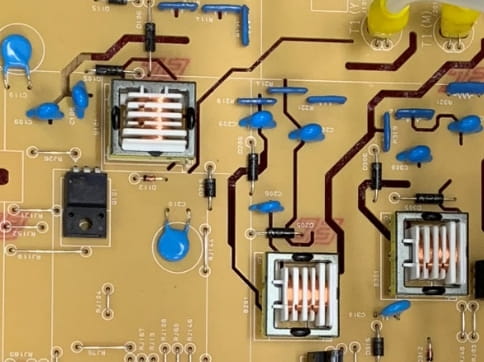 High-voltage power supply specification range
Output form
Direct current (DC)

+output/-output
Alternating current (AC)

Sine wave/square wave
DC bias AC voltage (AC+DC)

Control method
Direct current (DC)

Constant voltage control/
constant current control
Alternating current (AC)

Frequency control/PWM control
Protection function
Over voltage protection/Overcurrent protection/Short circuit protection
External input signal control
ON/OFF control
AC variable output

Frequency control/PWM control: By external input signal.
DC variable output

Voltage (current) control: by digital or analog input signal
External output signal
Voltage monitor signal/current monitor signal
Quotation and development process
Quotation
Based on your requirement specifications, we will have a discussion with you and submit our quotation.
At the time of submitting the quotation, in addition to the mass production unit price, we will also provide the prototype cost (unit price per unit), development cost, mold cost, and safety standard certification cost (when obtaining the safety certification for the power supply only).
Flow from quotation to mass production


Development period
From six months to one year. (Differs depending on the specifications of power supply)
We can also look into the possibility of shortening the delivery time based on your requirements.
Product lineup
Air purifier

Room air-conditioner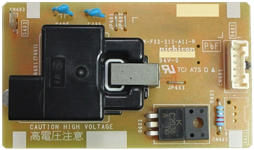 Office equipment

LED lighting

Ultraviolet irradiation device for sterilization
Sewing machine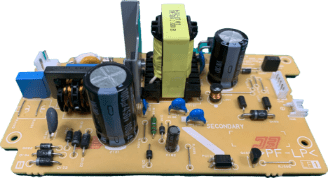 Industrial robot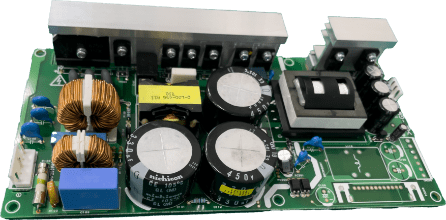 Cinema projector / LD driver

Special applications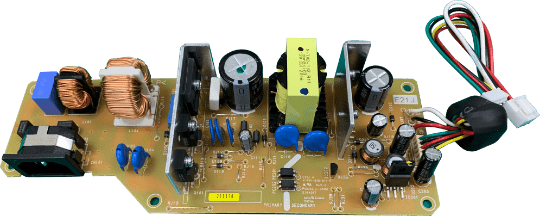 Other applications
High voltage power supply for office equipment
Communications equipment
Inquiry
For questions or inquiries on general, technical or others, please contact here.
---